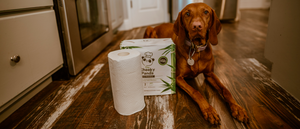 September Edition 2022 Recap
The Cheeky Panda appoints

Tom Mitchell

as CFO

We are very excited to announce we have welcomed Tom Mitchell to The Cheeky Panda taking on the role of Chief Financial Officer.

Tom has over 10 years of experience in the financial sector working for the likes of Pret A Manger where he was the group reporting manager during their successful £1.5 billion exit, and most recently Threads Styling, a luxury fashion tech company, as their Head of Finance.

We are thrilled to have Tom join The Cheeky Panda team to help lead our finance team and support us in our next stage growth.

Welcome to the team, Tom!
Custom content
Use this advanced section to build your own layouts or to add custom HTML, Liquid, or scripts.
Our Kung Fu Panda Campaign Continues (but not for long!)
Tailored for longer text and smaller images. Explain more about your promotion.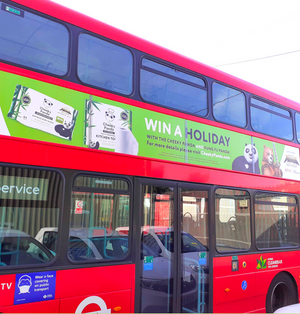 Announce your promotion
Include the smaller details of your promotion in text below the title.
Shop This