Making a positive impact through work we love to do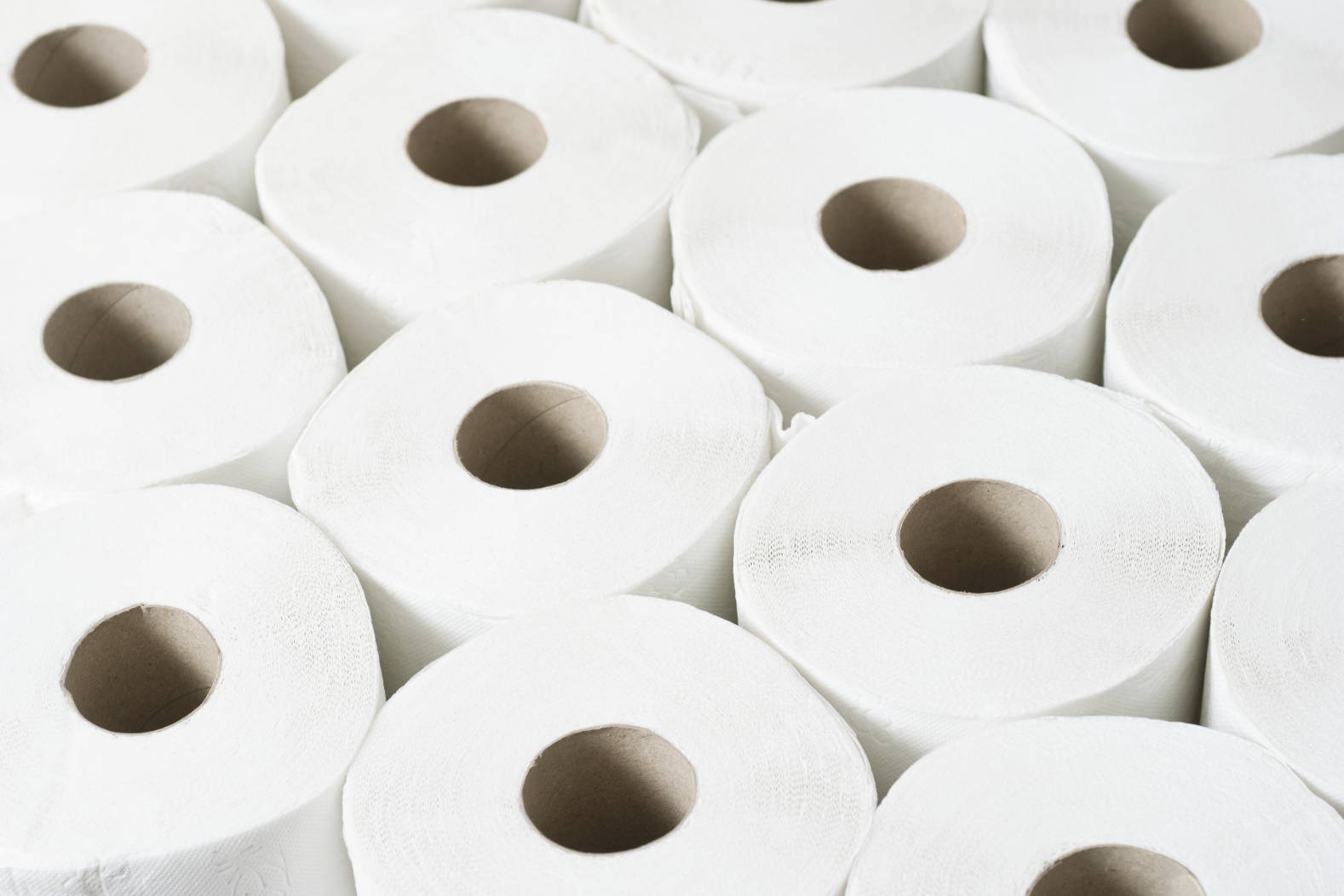 That's enough toilet rolls to wipe the bum of every person in Ireland - three times!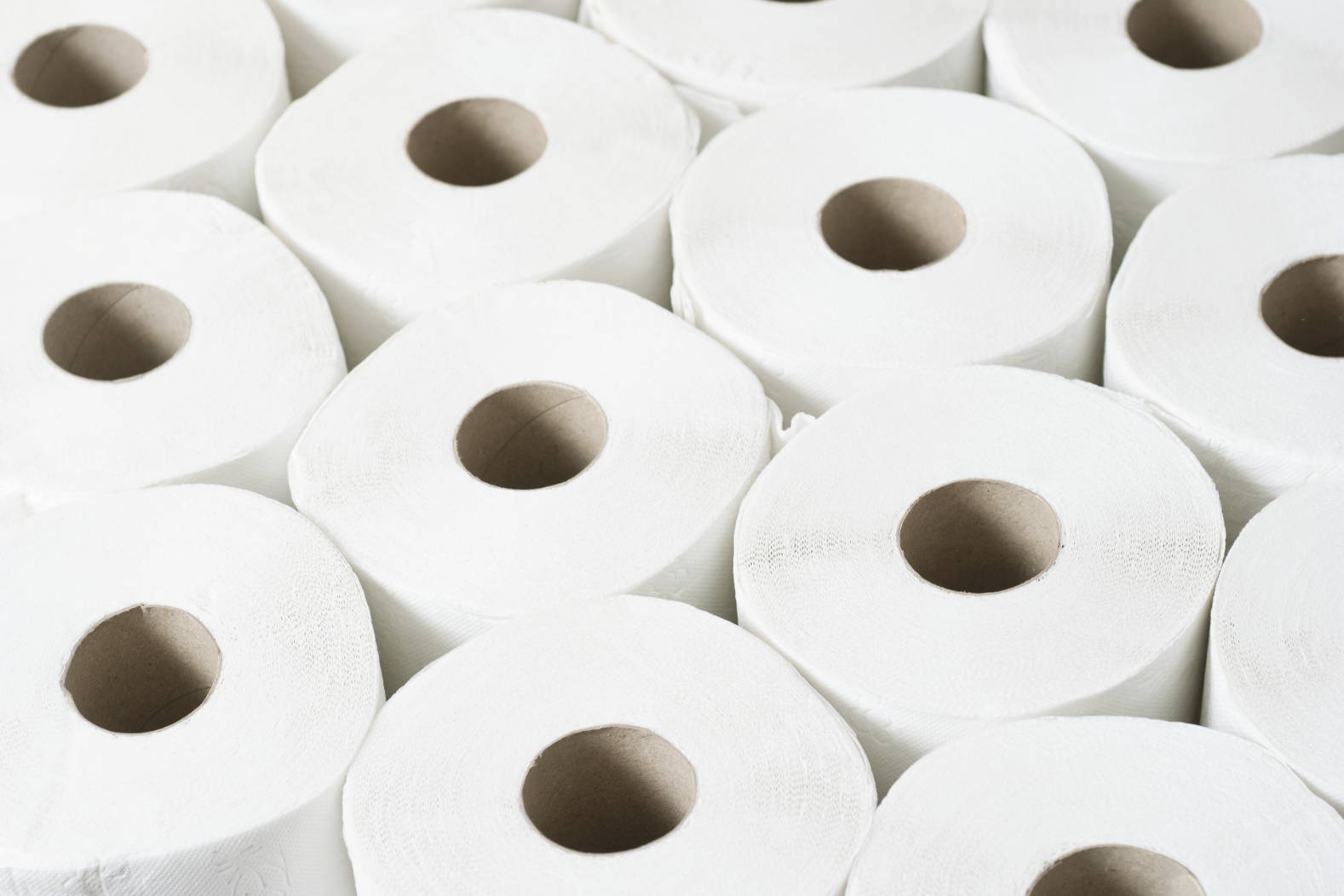 We LOVE giving, especially to those who need it most. We truly believe in sharing the love, too, particularly with charities we believe are doing amazing work across the world. It's just our way of saying thank you, and keep up the good work!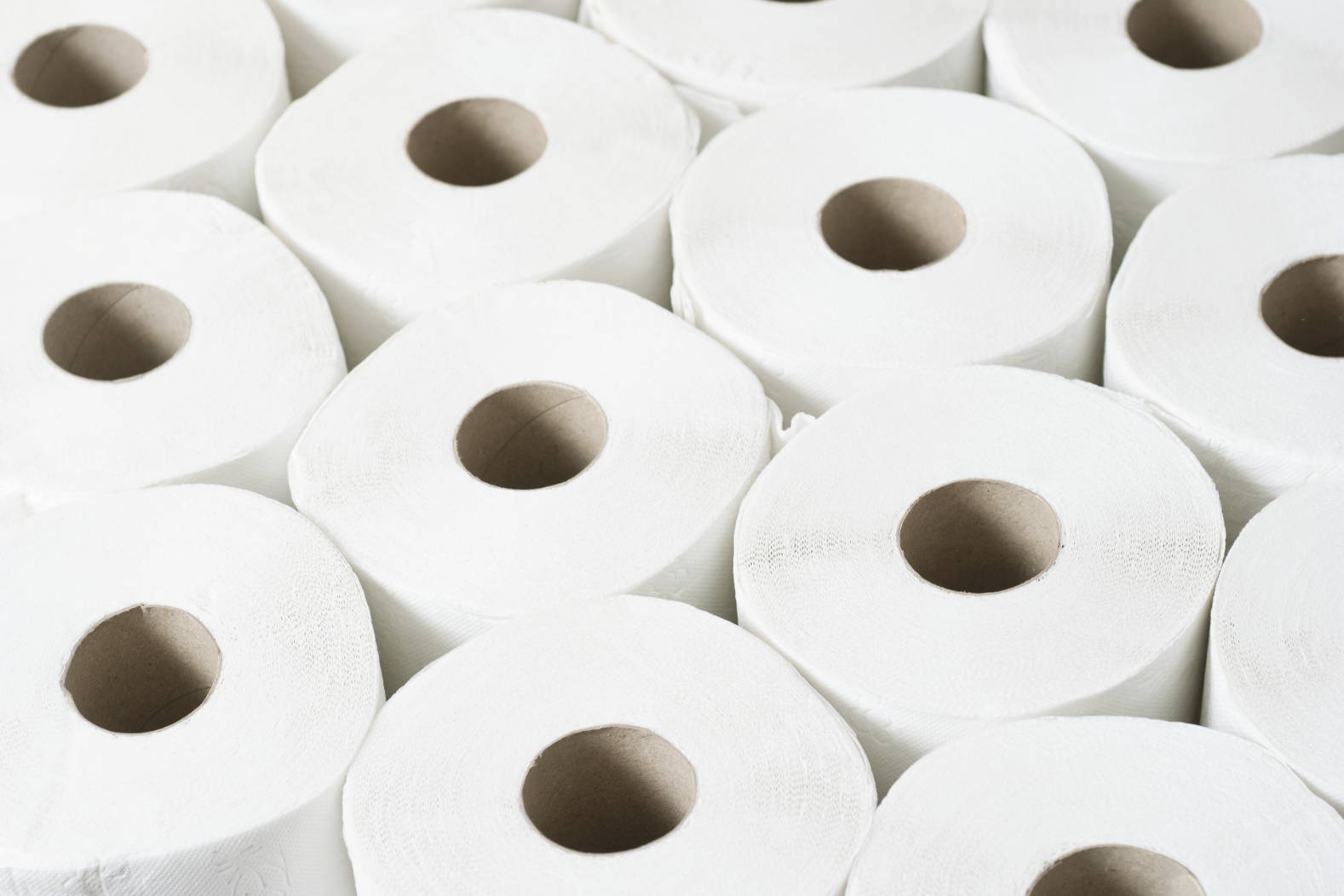 We don't even think we can count that high. That's a LOT of trees. Saving 140,000 of anything is ridiculous, never mind enormous lumps of breathing wood. To put it into perspective, that's equal to...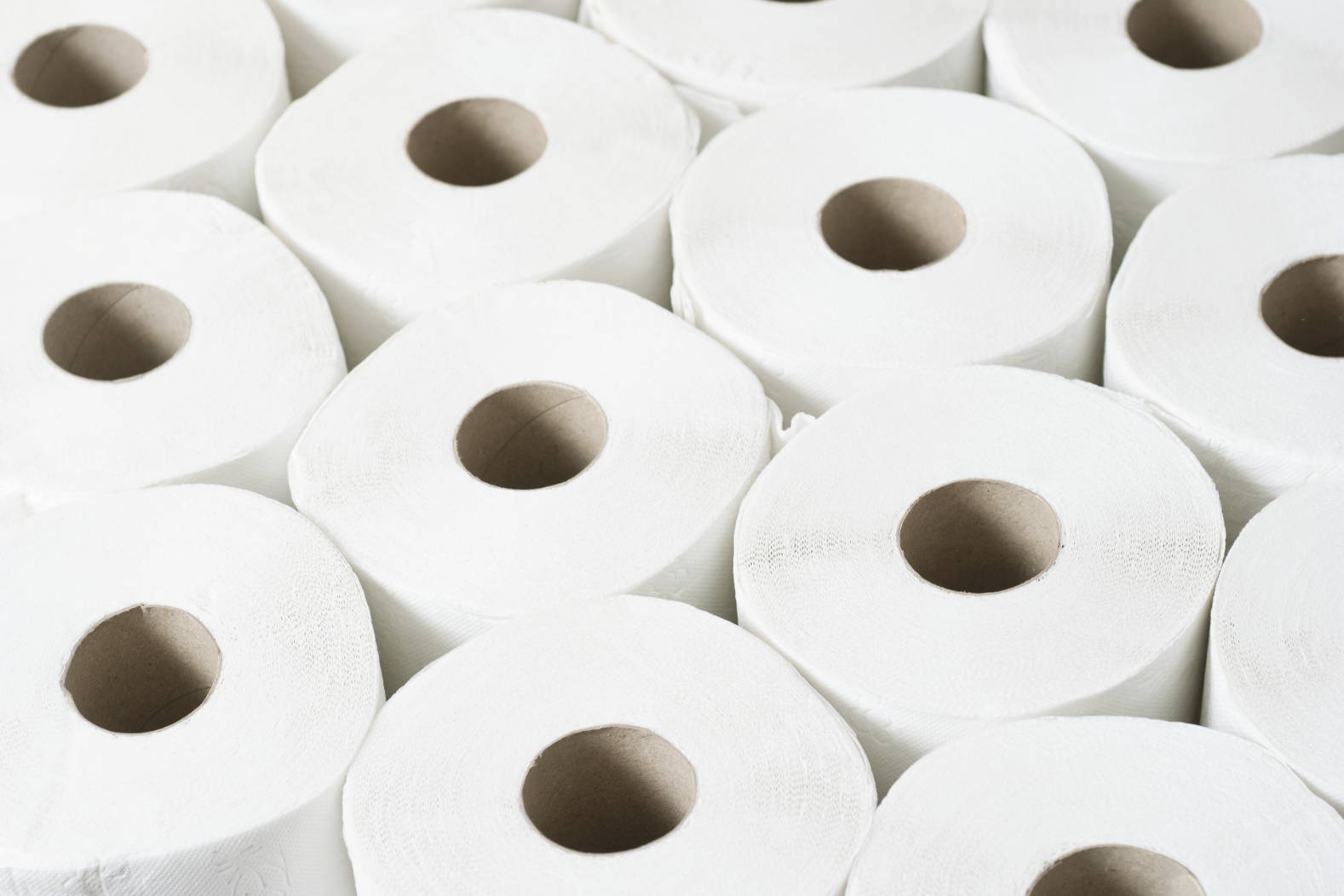 ...this many! If you're not a huge soccerball fan, standard pitches are roughly 100m x 70m, so that's pretty big. Now imagine it filled with trees rather than a bunch of people in shorts kicking an inflated rubber sack around. Madness.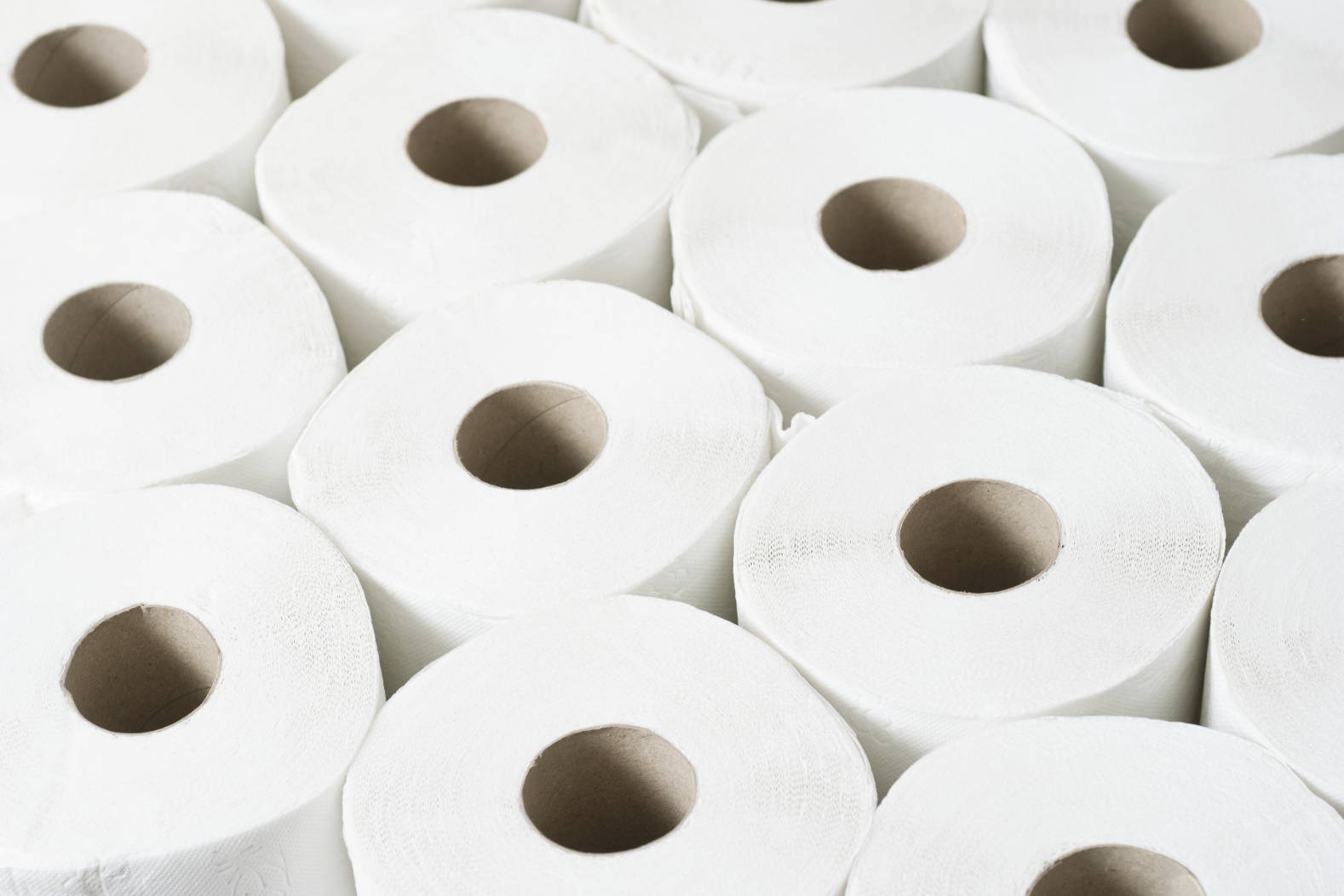 The Cheeky Panda specifically sponsors conservation work in Khe Nuoc Trong, protecting 20,000 hectares of lowland rainforest in the Annamite mountains of Central Vietnam.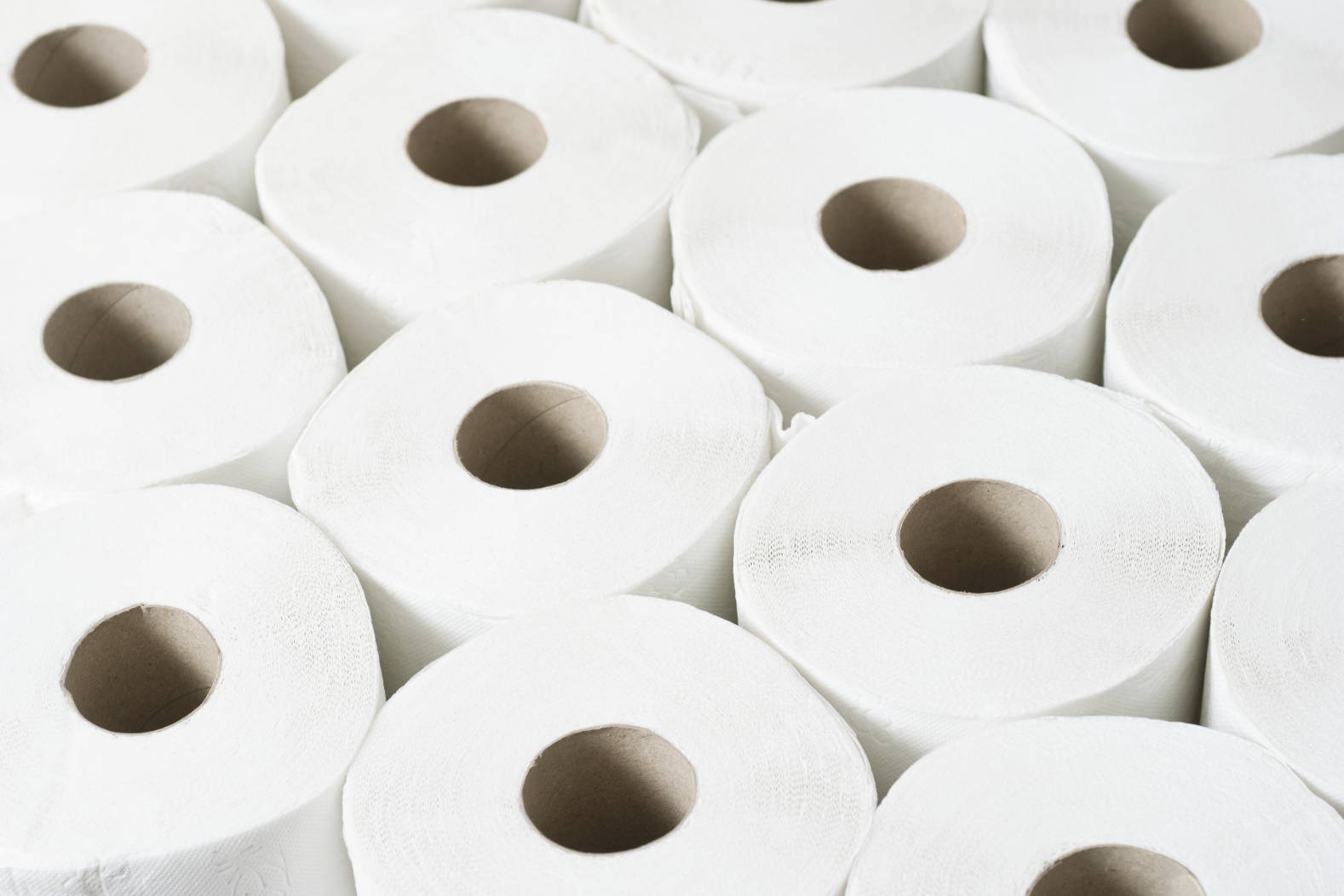 Supporting the WLT's work in Khe Nuoc Trong has significant ecological and social benefits for the region, suiting our code of ethics here at The Cheeky Panda.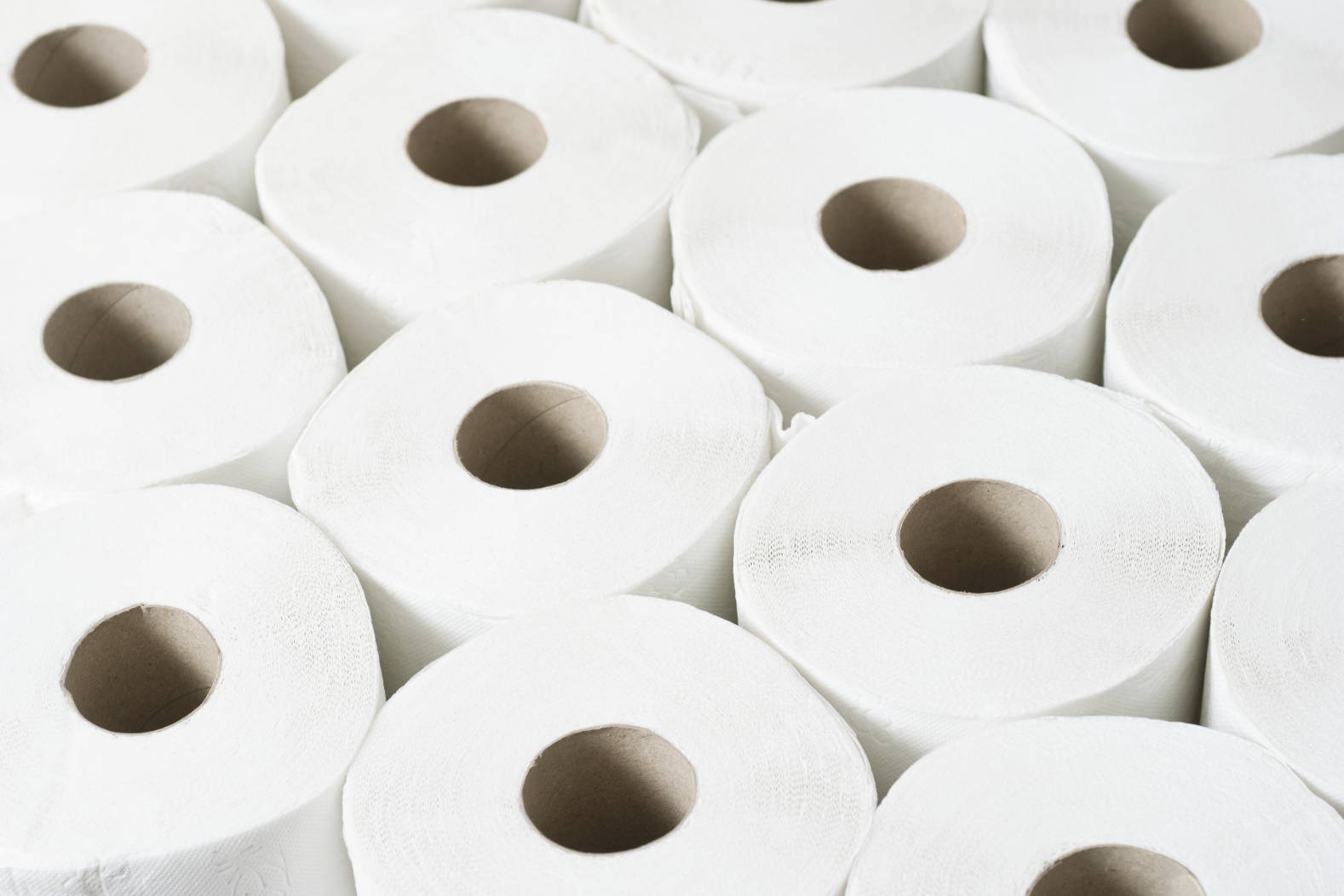 Bamboo is a sustainable, Eco Friendly, Biodegradable, naturally Hypoallergenic, strong and soft grass or tree if you prefer :)