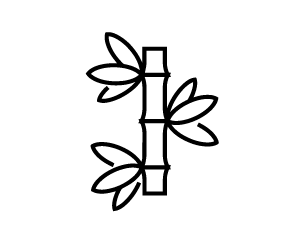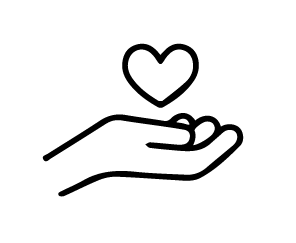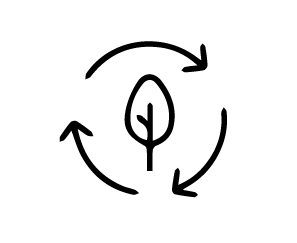 Eco Friendly Bamboo Nappies Bulk Box | 6 Packs

Eco Friendly Bamboo Baby Nappies. Bamboo is naturally Hypoallergenic, great for your babies skin. Strong & Soft, plus highly absorbent. No Chlorine, no chemicals nasties.
SIZE 1 | 2-5KG
SIZE 2 | 3-8KG
SIZE 3 | 6-11KG
SIZE 4 | 9-14KG
SIZE 5 | 12-16KG

+Made from Eco Friendly Bamboo
+Super Absorbent - Aqua Lock Technology
+Super soft on skin & naturally hypoallergenic
+Natural formula with no nasty chemicals
+Stretchy waistband
+Vegan Certified with the Vegan Society
Why are Bamboo Nappies a great Eco Alternative?

Well, in summary: Bamboo is Awesome. Using this magical grass, we use 65% less Carbon emissions than if we were using trees - reducing deforestation! We source our bamboo from FSC Certified forests, and NO, the pandas don't go hungry - they eat another type of bamboo.
You want more? Ok, well we're also Carbon Balanced. What does that mean? Well, we balance the carbon emitted in our process with The World Land Trust, in order to rebuild rainforests in Vietnam and protect animal habitats, so not to emit any excess carbon nasties into our glorious environment.
We make a REAL impact. Have you heard of our Earth, Ocean & People initiative? We're supporting The World Land Trust, Whale & Dolphin Conservation & Toilet Twinning through donations and fundraising. Why? Because they are on a mission to create a happier planet, so we're a natural match!
Delivery is 48 hour tracked, so your bamboo gets to you in super speedy time!
Earn Panda Points on every purchase! Redeem these points on your next purchase, on Exclusive Panda Goodies or donate to our Partnership Charities

*earned points may be less than displayed above if product is discounted

-6 Packs of Nappies
-Nappies per Pack: 12-18 (depending on size)
-Av. Weight: 0.5kg-0.75kg (depending on size)

Nappy: Bamboo Lining
Packaging : Recyclable Card

Nappy: Household waste
Card Packaging : Widely recycled

---